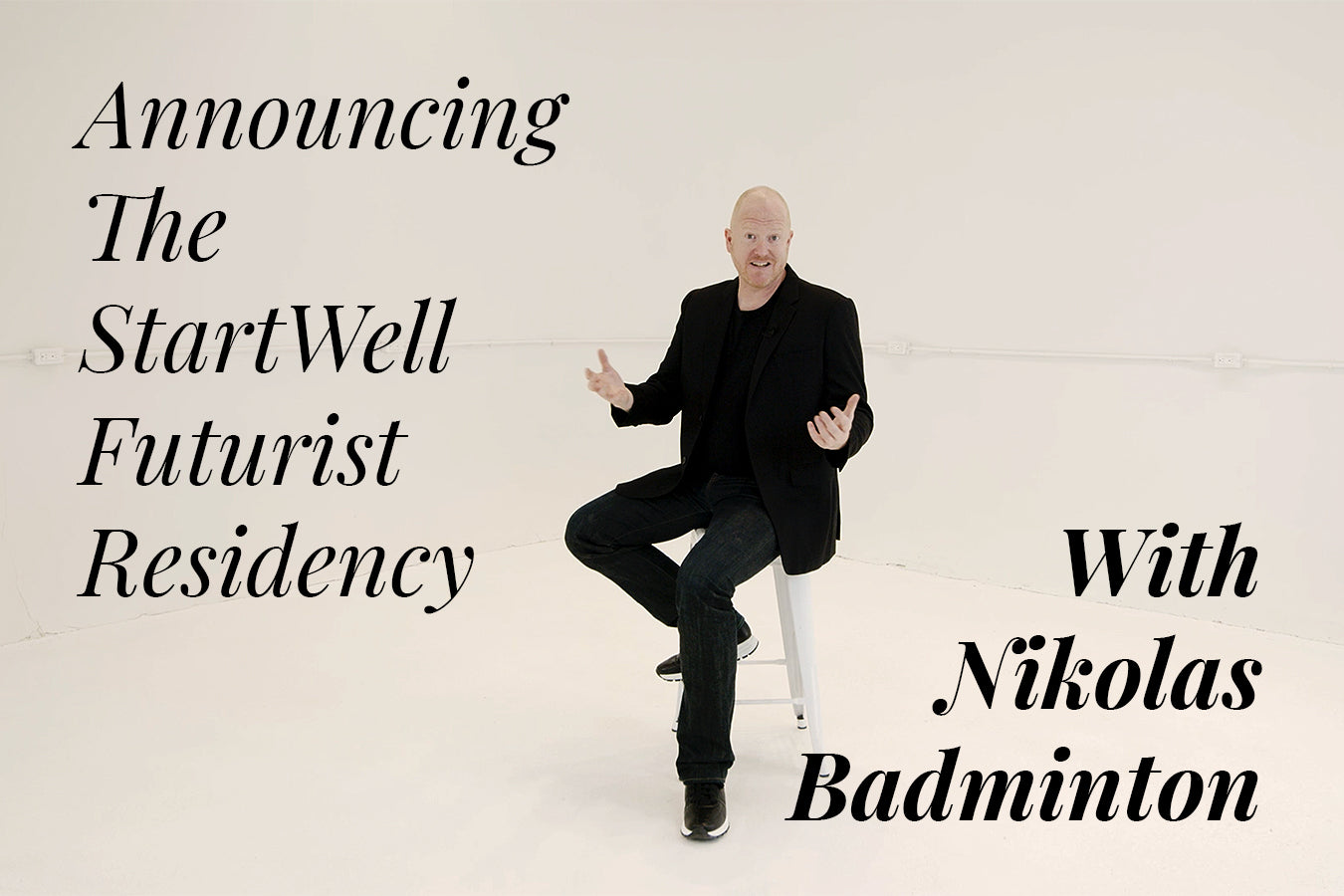 Based in Toronto Canada, this program produces content, events and develops community around Foresight practice.
To help couples dealing with the stress of planning a wedding right now, we're giving away a limited number of full day bookings for micro-weddings!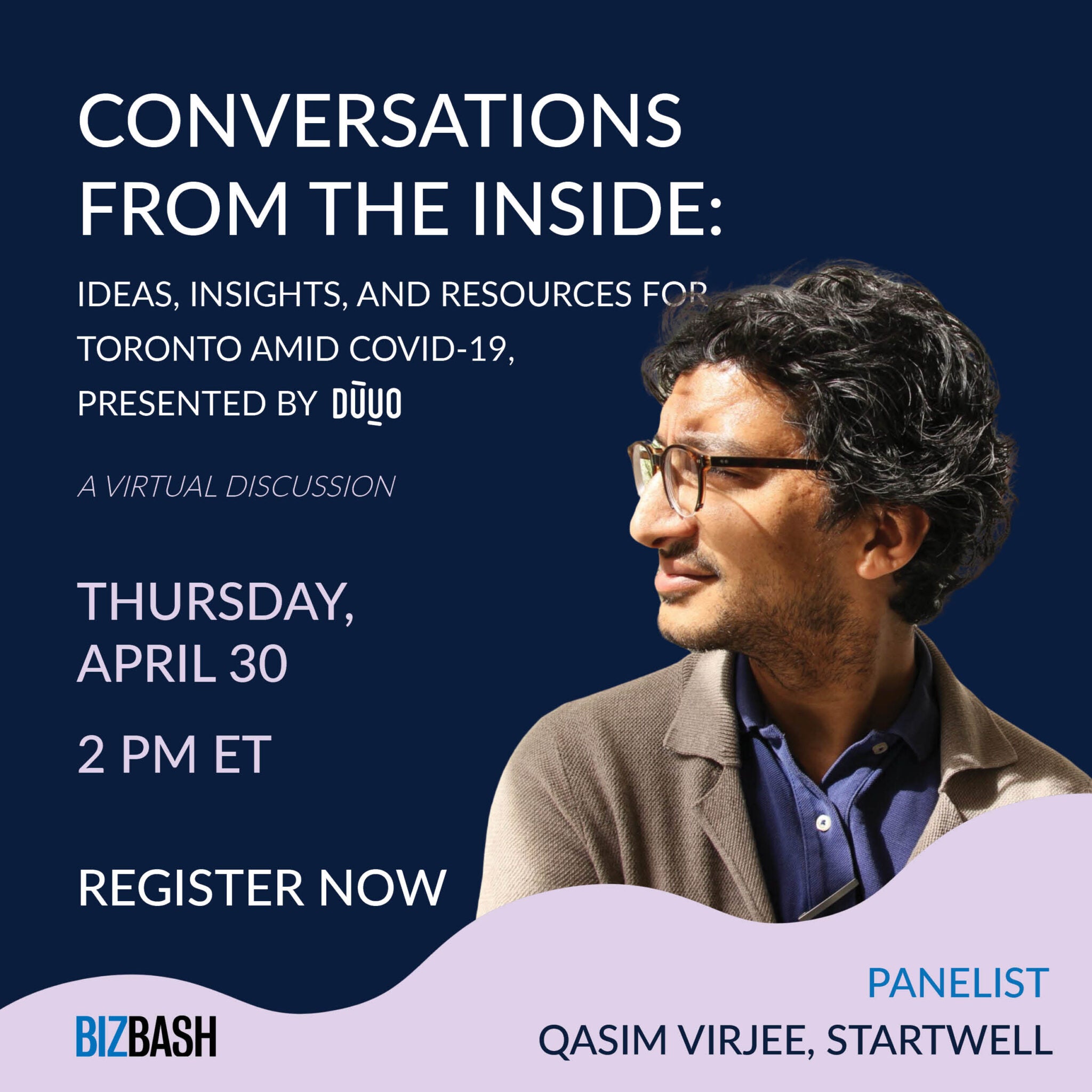 On Thursday April 30th StartWell's CEO Qasim Virjee will join a live discussion panel online presented by BizBash Chairman and Founder David Adler.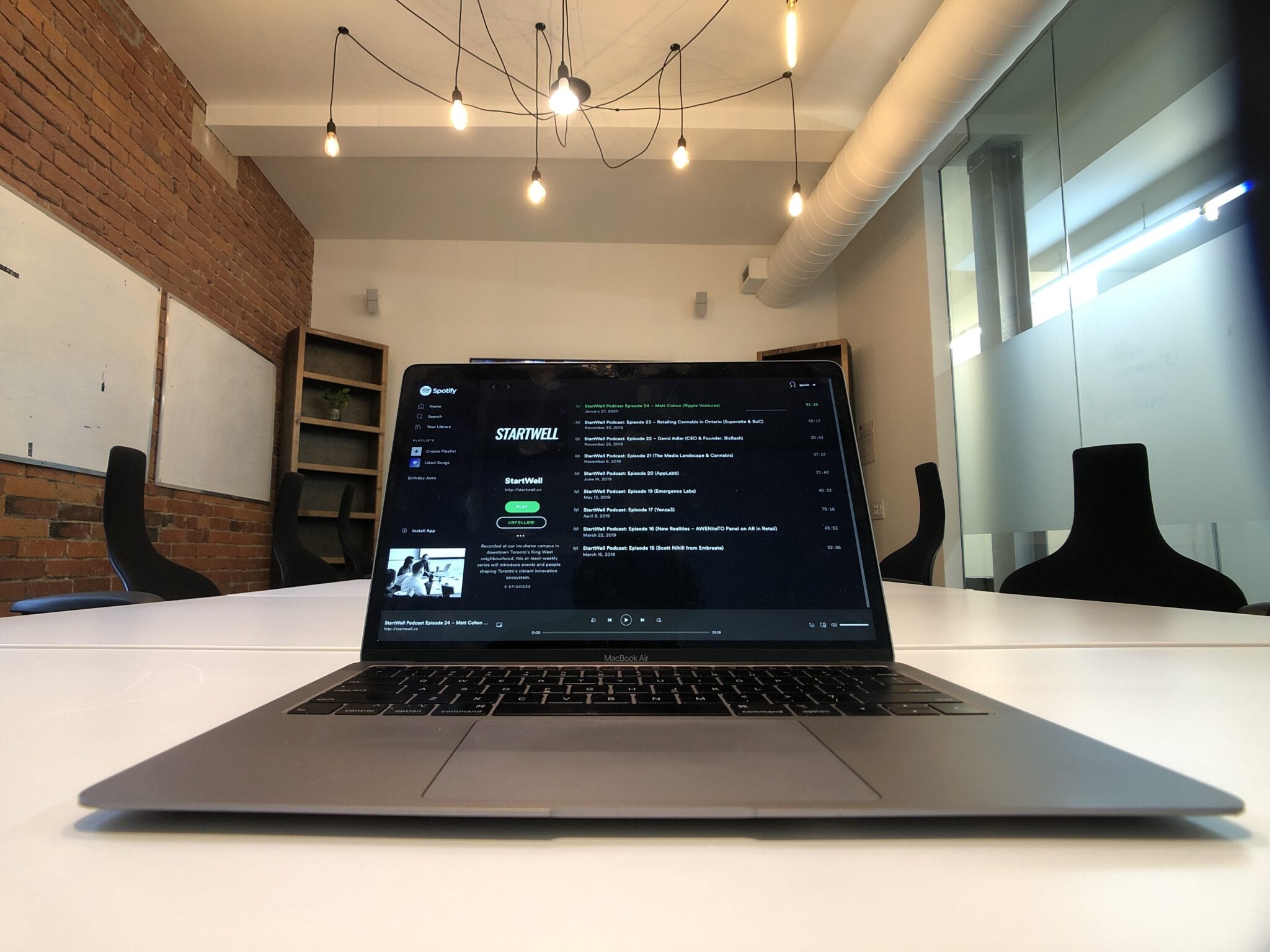 Subscribe or listen to our interviews with entrepreneurs in Toronto's innovation ecosystem whenever you'd like on demand.
Any event booking at StartWell will be able to be rescheduled for free from now on. Enjoy peace of mind with our turn-key spaces & flexible services.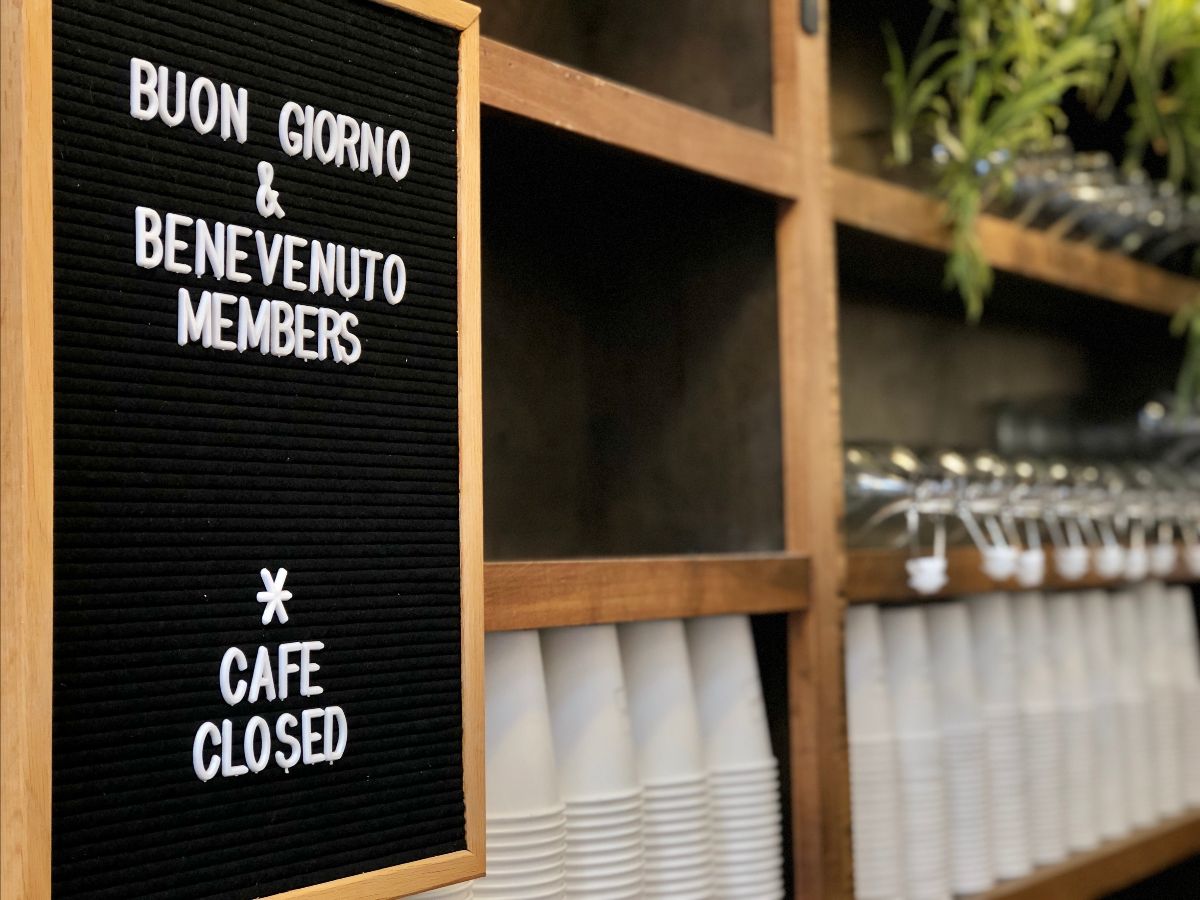 Our campus remains open to members, and we ask that you practice Social Distancing & invite you to occupy a call booth or un-booked meeting room as needed.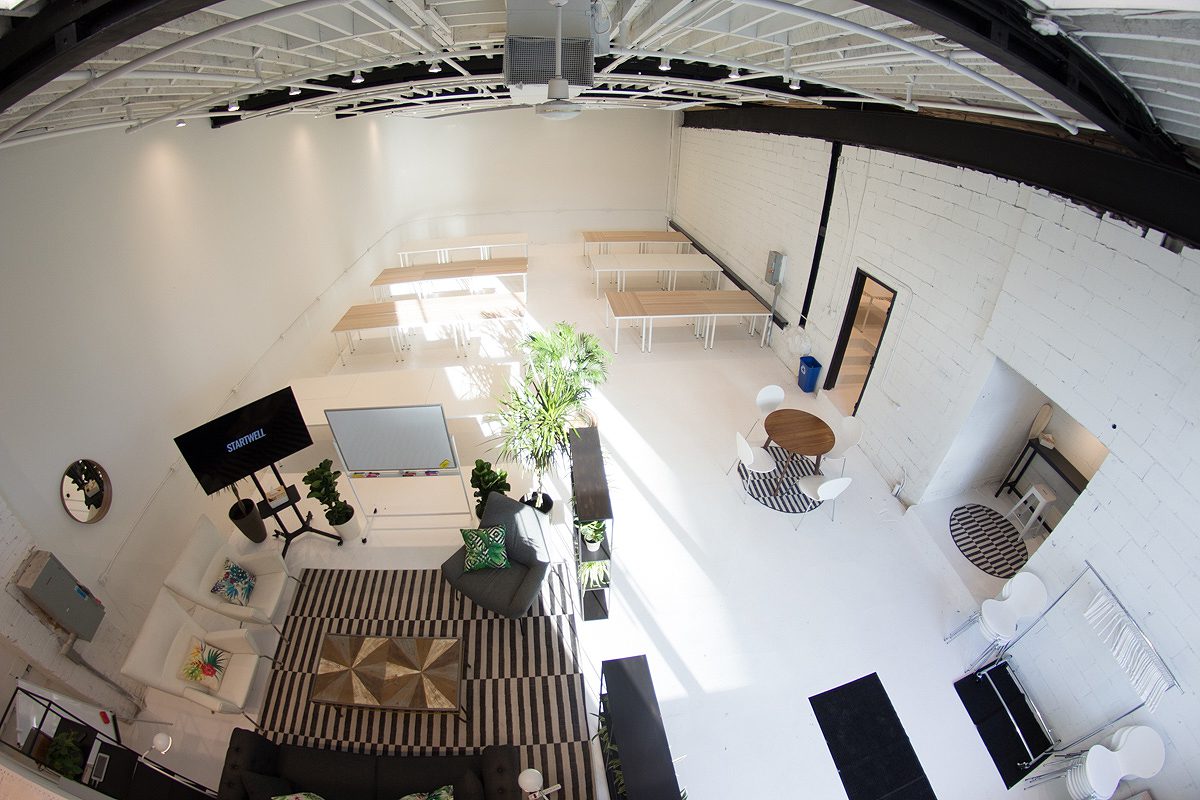 An amazing space that will inspire current local innovators to make their mark on society through impactful work, furnished and serviced by StartWell!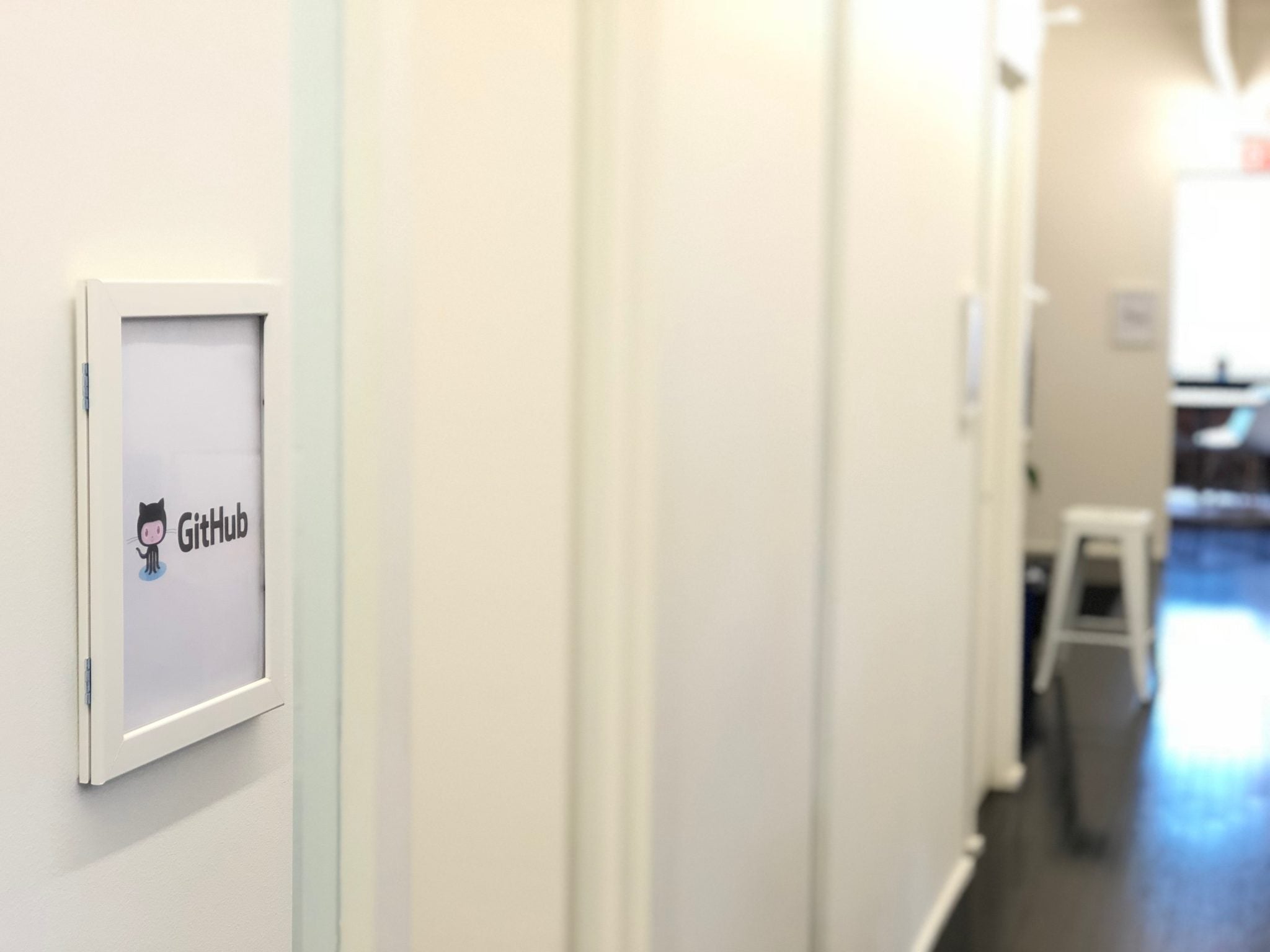 We've just dedicated a space for local staff at GitHub, the world's leading software development platform to cowork out of in downtown Toronto.