We want to demystify the process of encouraging workplace happiness through space and raise dialog amongst the people responsible for enabling others during their work week. To this end, you'll now see a new section in our Magazine called the 'Coworking Space Design Guide.'
We feel that the first wave of North American coworking (which started in the the early 2000s with a few people sharing desks in a room at places like Toronto's CSI) ended with the grotesque $B valuations of companies like WeWork. Honest approaches to community have been packaged and branded for mass consumption – resulting in a ubiquity of flexibly priced office space around the world which micro-formats something that may have been around since the 1950s.
Coworking's first wave taught the world that shared space can benefit office workers, and that new ways of pricing access to workspace are desirable.
The new era of coworking will bring true innovation to workspaces – not through ping pong, beer taps and slides – but instead with deep thought applied to making work more comfortable and fulfilling; leveraging new ways for people to be creative and add value to their lives and the world at large through their work.
Where did this come from?
Our lessons are drawn from first-hand experience gained over the 4 years it took to create and develop StartWell, a unique coworking campus in downtown Toronto which comprises 20,000 square feet spread between 3 buildings merging lounges, meeting rooms, common work spaces, cafes, bars and professional media production studios.
StartWell Members on campus share easy-to-use software and hardware systems, enjoy complimentary hospitality services and unlimited access to differentiated physical spaces. In well-designed combination these things transform conventional expectations of an office environment and enable a new humanisation of the workplace that unlocks opportunity and greater potential for success through tranquility and a common sense of optimism.
Because of our work, thousands of people have experienced happier work days on campus and hundreds of their companies have grown and thrived through space, services and access to their peers.
With this publication our aim is to simply share knowledge and inspire a new generation of space planners to emerge – whether developing coworking models internally at corporations or as new commercial vendors of workspace through emerging coworking brands.
I'd love to hear how you enjoy reading our content and invite any inquiries for partnership!
Sincerely,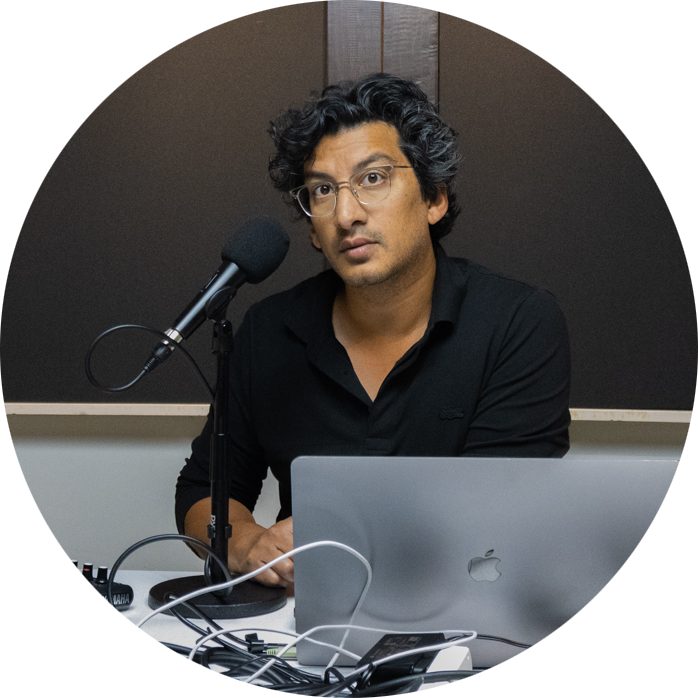 Qasim Virjee
StartWell Founder/CEO
qasim@startwell.co – 1 (647) 799-5566