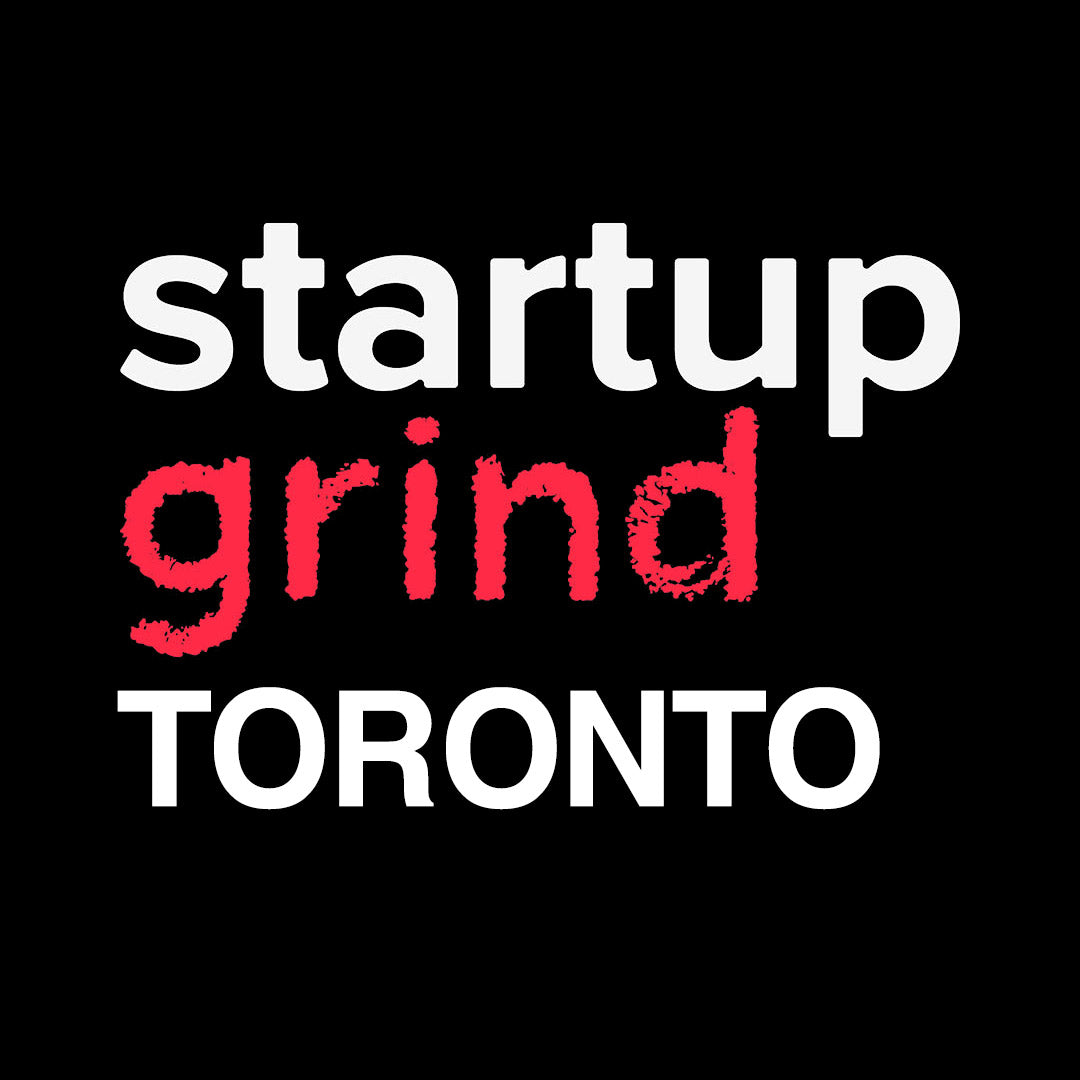 It is with pleasure that we're able to announce that this amazing global initiative (which has millions of members from the startup community) now has a regular home in Toronto at StartWell.
Over the years the Toronto chapter of Startup Grind has grown – now with a member base in the thousands and we're excited that our CEO, Qasim Virjee has taken on the role of Toronto Chapter Director with a mission of expanding Toronto's startup voices globally.
Our monthly fireside chats, keynotes and panel discussions will be produced in hybrid format – combining a limited in-person audience with live broadcasts and on-demand films uploaded to StartWell's Youtube channel regularly.
Events will commence on September 15th 2022 and follow monthly thereafter (typically hosted on the 3rd Thursday of each month.)
For all the news, livestreams and post-show content we recommend bookmarking a new page we've setup at startwell.co/startupgrind-toronto