Interviews, opinions and more from our editorial team and community.
Experience a new way to practice yoga and meditation with on-demand classes available anywhere in the world for a single monthly fee.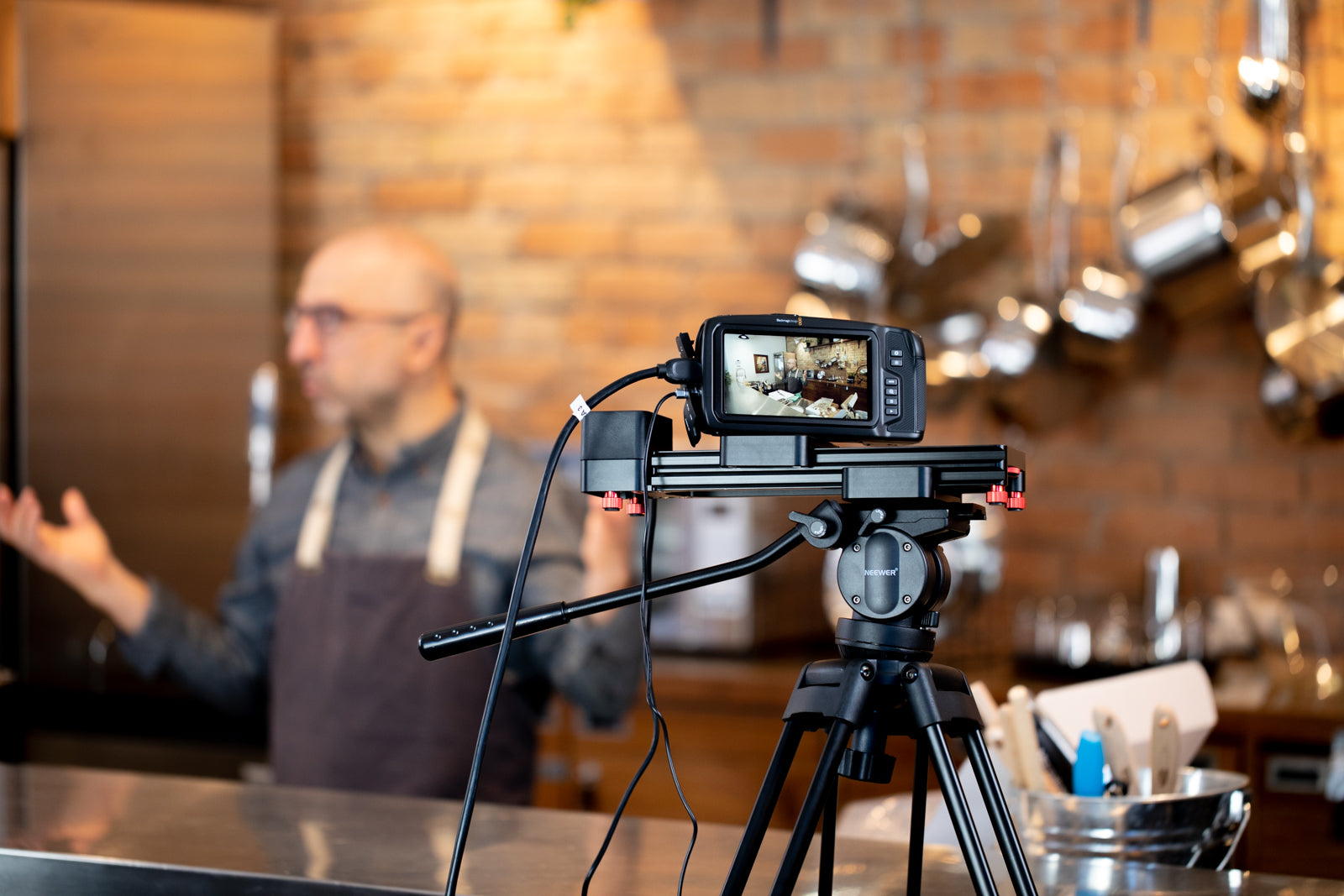 The Toronto based Ascari Hospitality Group recently joined us in the StartWell test kitchen to demonstrate one of their new meal kit recipes.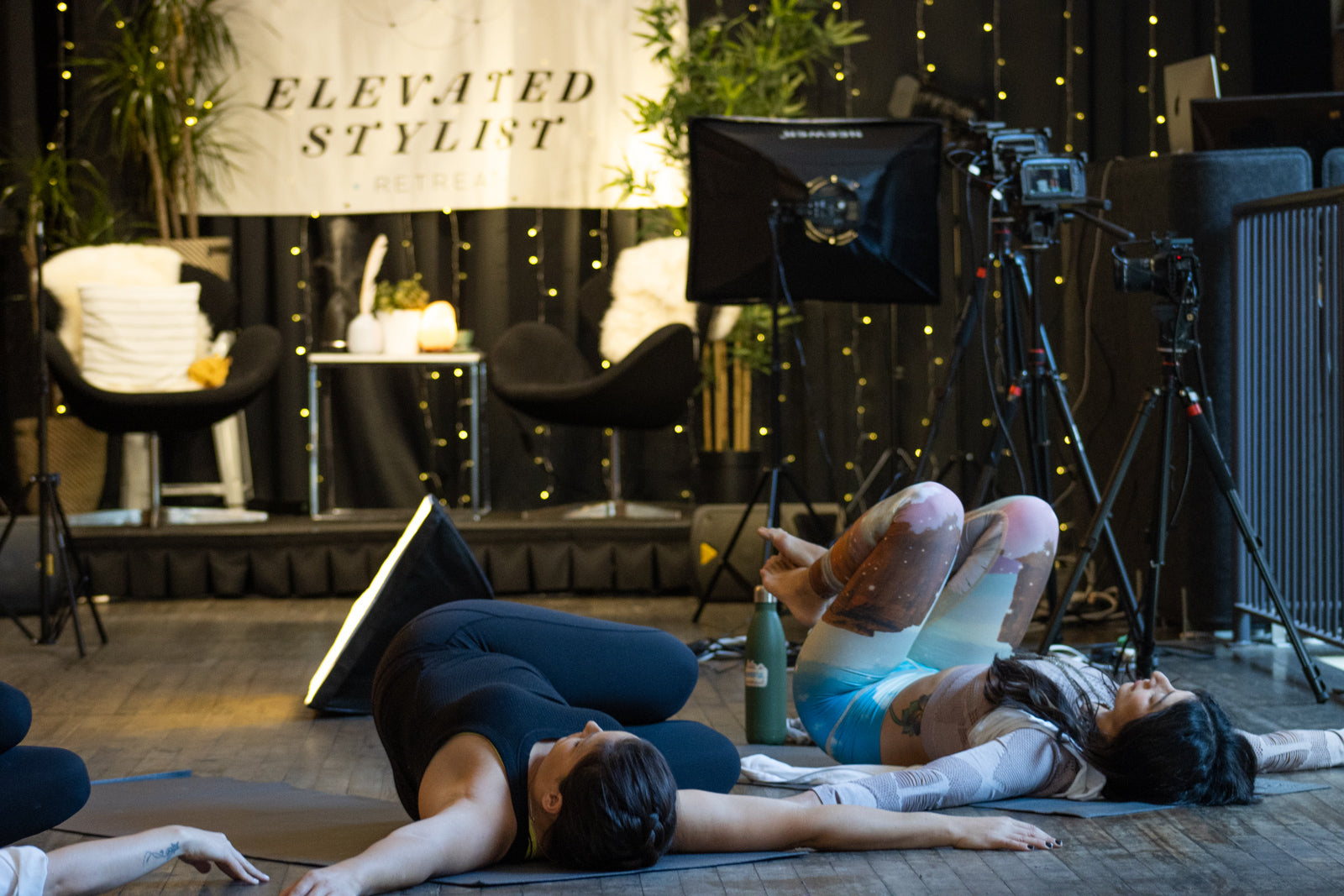 For the first time ever, this annual 2 day event went virtual, with a live broadcast from our Hybrid Event Studio in Toronto.
We need to use video creatively by considering the depth of what is on camera - making it accessible and able to be interacted with.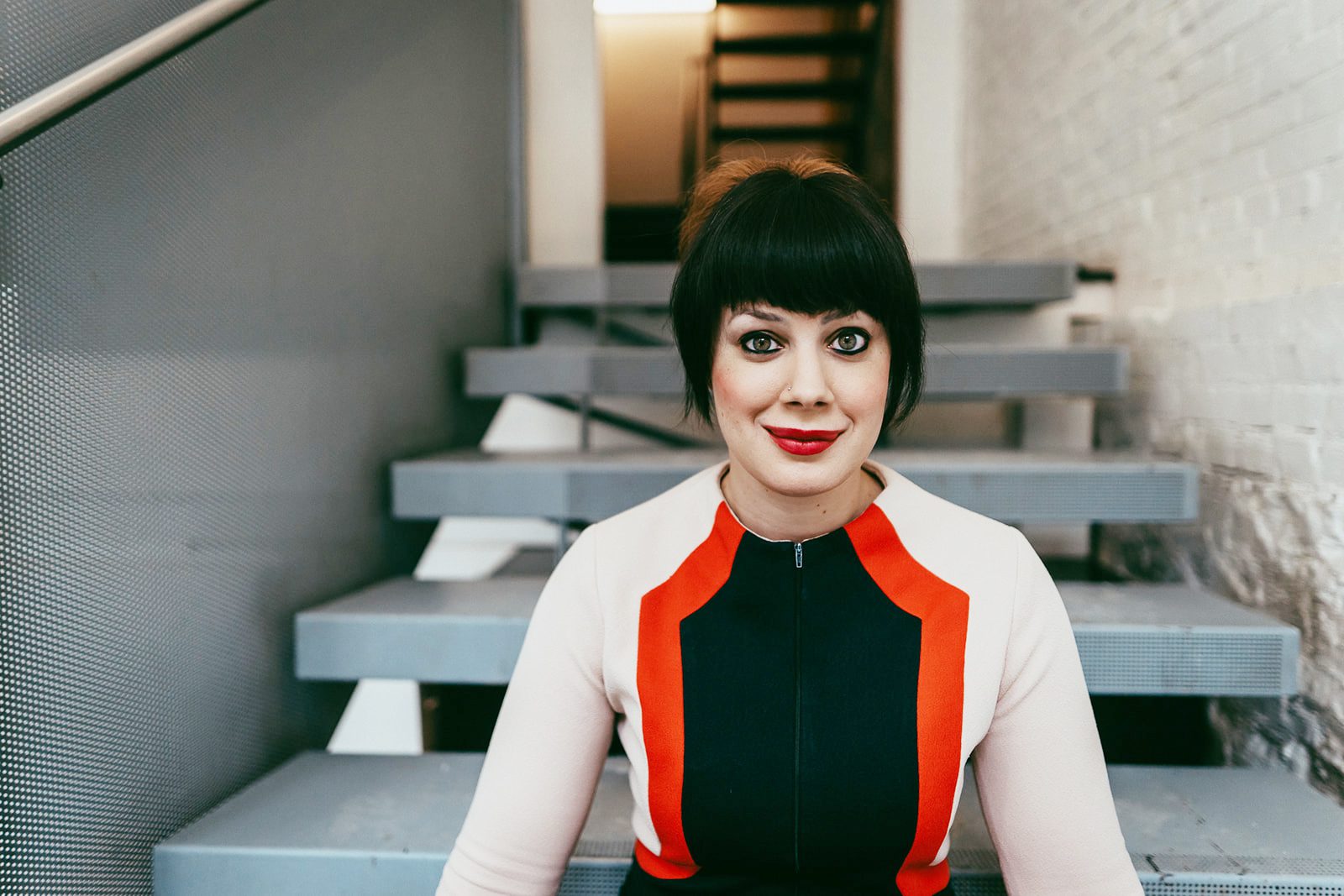 Lauralee Sheehan, the Chief Creative Officer at Digital 55 offers her take on remote work with tools her team is using and things they miss on campus.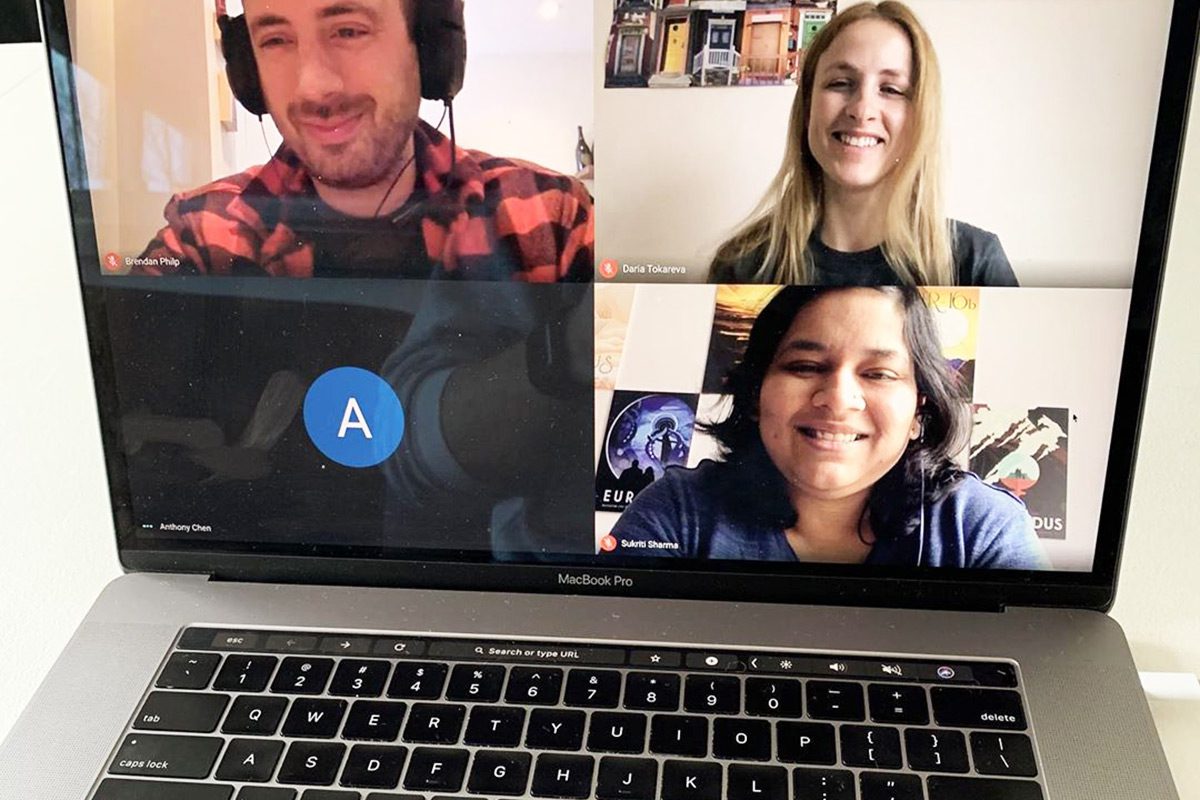 Cofounder and Vice President Brendan Philp shares his team's tools and tricks for working whilst not on campus at StartWell.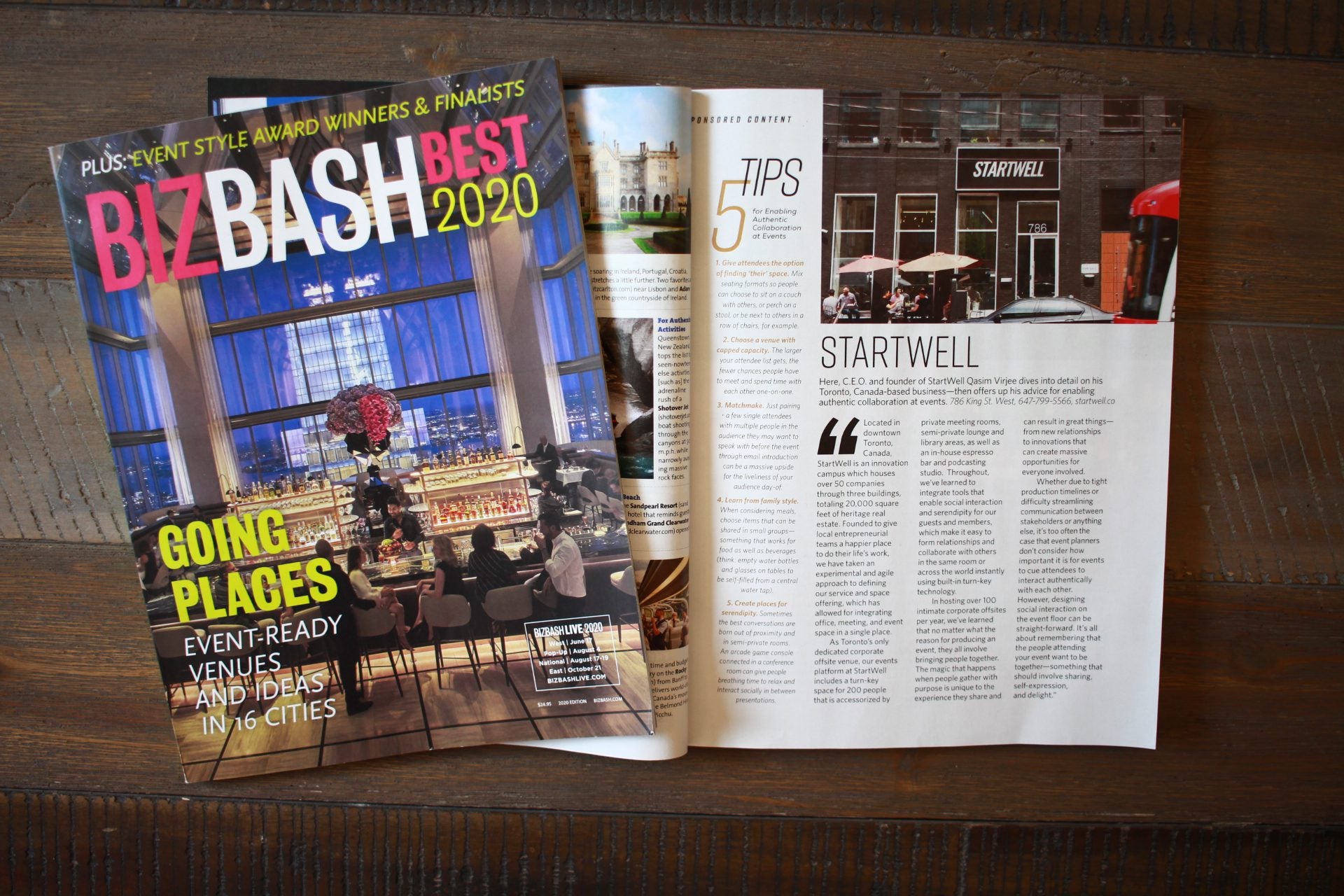 From experience running Toronto's boutique corporate offsite venue, StartWell's Founder/CEO offers advice for enabling authentic collaboration at events.