Live-recordings from events held in campus plus feature productions relating perspectives of entrepreneurs and innovators in Toronto.
To kick things off, Qasim and Orlando discuss some topics they'd like to explore in the series which examines the Hospitality, Meetings & Events industries.
Aliya Ramji is the co-founder of MT Ventures, a program at Canadian law firm McCarthy Tétrault focused on helping startups scale.
Award winning StartWell member studio Digital 55 join us on stage for this conversation about bringing people together through online learning experiences.
In this discussion, Nik breaks down what it means to be a Futurist, relates personal experiences from working through the pandemic and much more.
Recently BEworks developed a WFH Diagnostic Tool - here their CEO explains what inspired the Tool's development & how they apply its principles.
The 3 cofounders of Toronto-based firm Yenza3 join us by video-link for this episode which covers many topics including remote work culture.
Meet Lauralee Sheehan & Kaila Simoneau, StartWell members and the tour the force behind award winning studio Digital 55!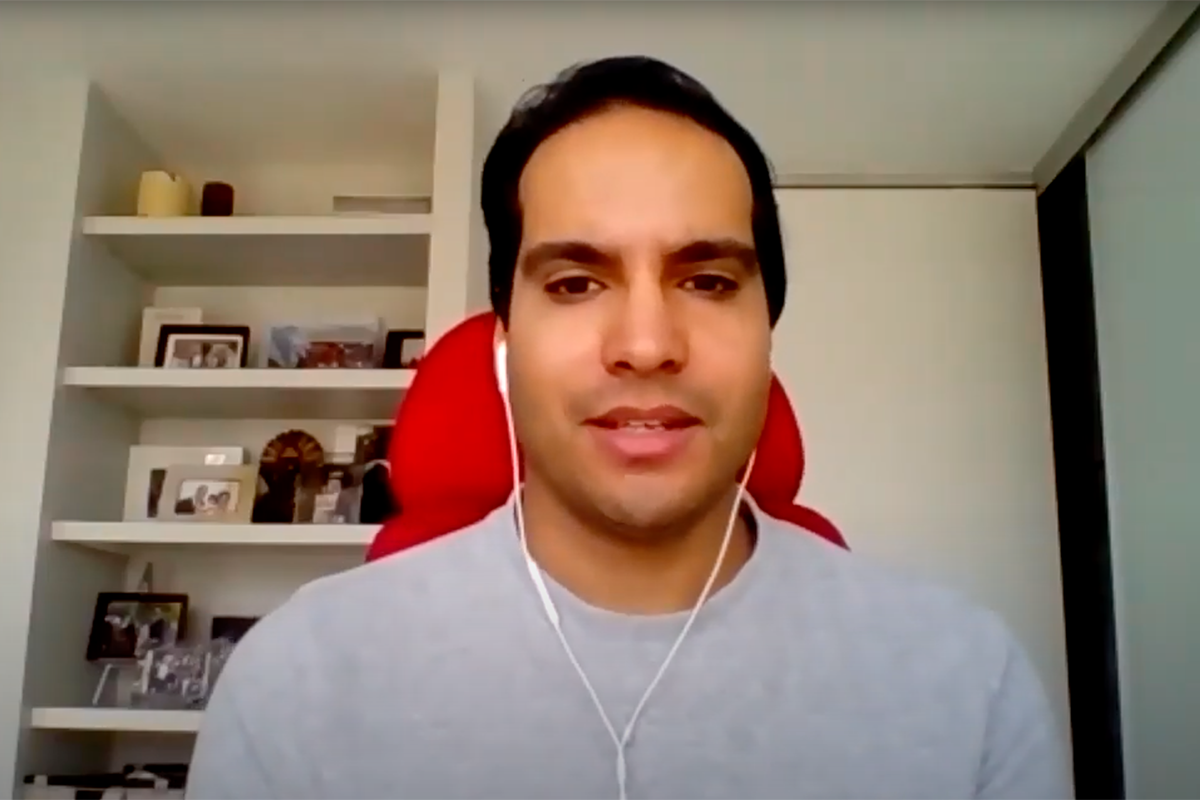 In this conversation recorded for our A New Normal content series, we caught up with the MD of Private Equity Services at Silicon Valley Bank Canada.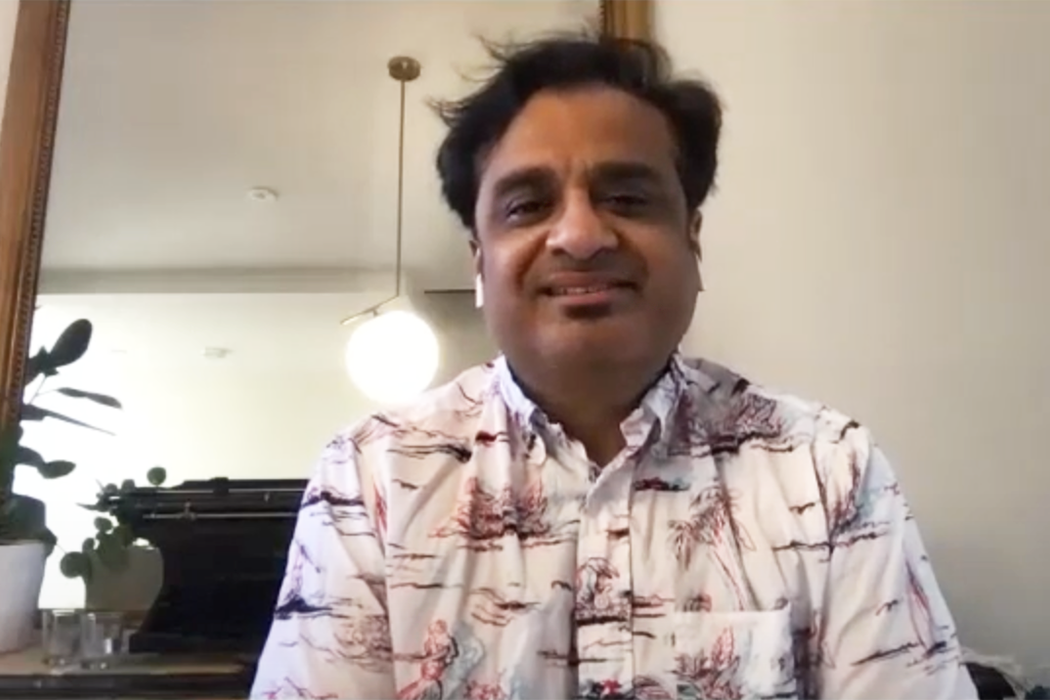 We called up Nav Sangha - the Founder of Ambassador, a Toronto based startup helping brick and mortar retail businesses go digital.
Ujwal offers some consumer trends he's seeing at the moment and offer his take on how companies might use this time as an opportunity to innovate.
We caught up with Sameer Mohammed in Old Toronto to hear how the pandemic is affecting his award winning specialty coffee business.
Meet Natalia Juarez - a breakup coach & dating strategist who has worked with hundreds of "lost in love" clients to make sense of their relationships.