Live-recordings from events held in campus plus feature productions relating perspectives of entrepreneurs and innovators in Toronto.
The Co-Founders of Evolve Salon share motivations for embracing a hybrid approach to produce the 2020 Elevated Stylist Retreat at StartWell.
A showreel of live-broadcasted footage from the first virtual version of this retreat for hair stylists which was produced at StartWell.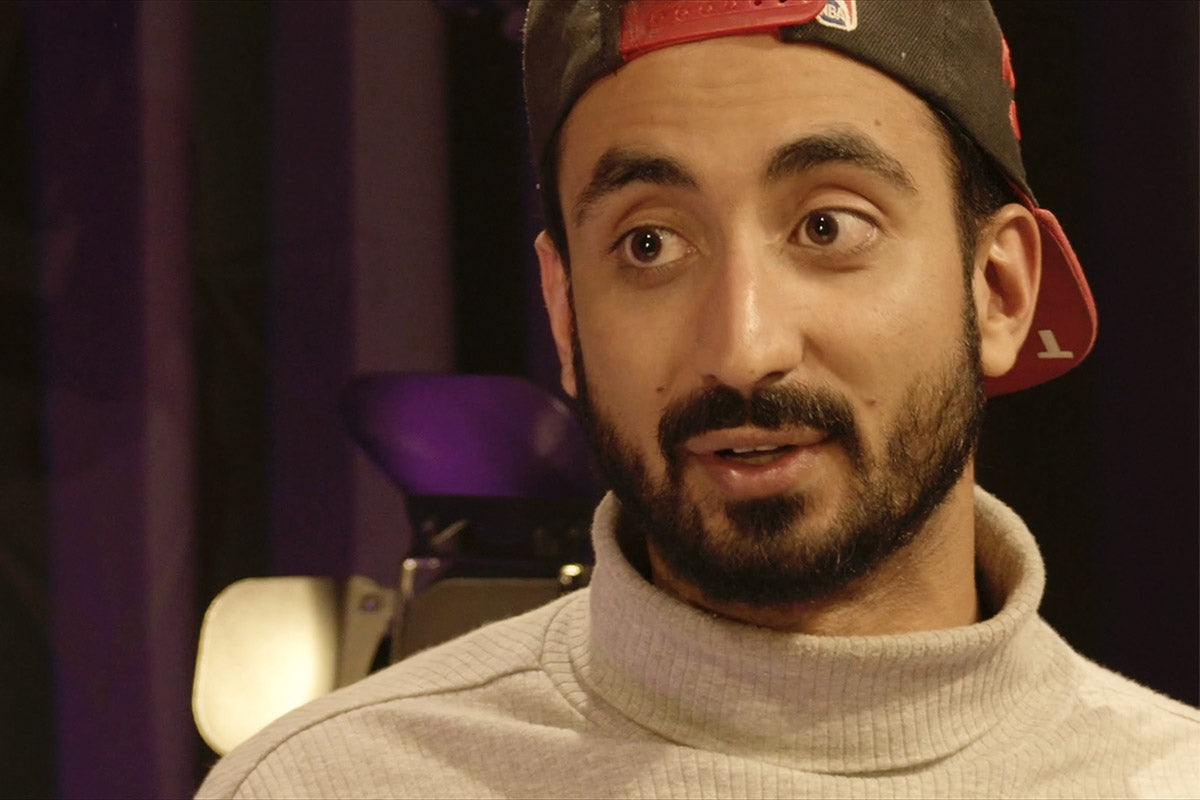 Ali from Rally, joins us in our Hybrid Event Studio for a chat about how his company is trying to make online video more social.  
Members of StartWell get unlimited access to in-person sessions like this plus our selection of on-demand classes to practice off campus.
In this short film StartWell's lead yoga instructor introduces mindfulness and offers a simple exercise to practice.
At the 2020 Hybrid Event Conference, Toronto studio Digital55 discussed how online allows for participatory audiences to engage.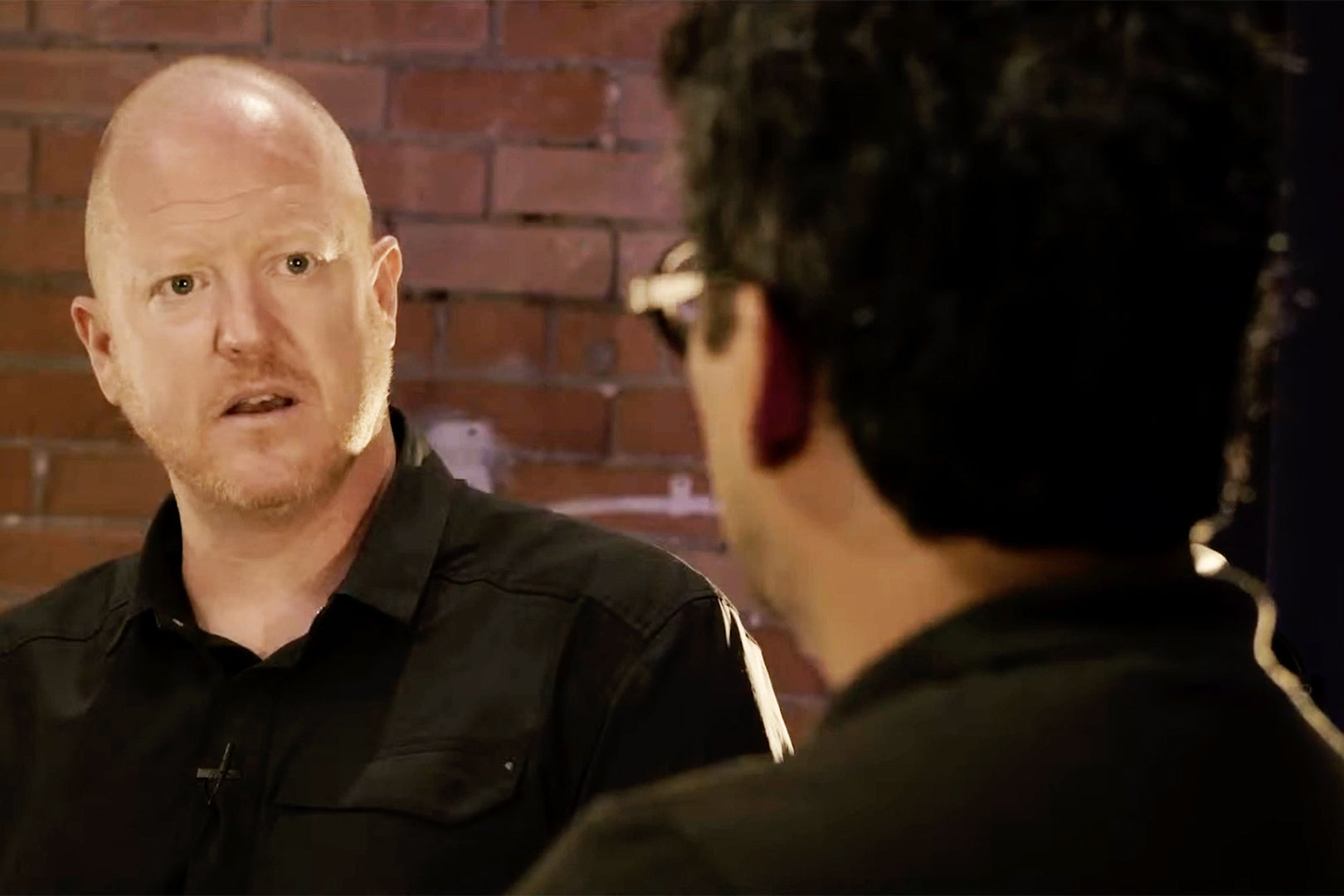 At the 2020 Hybrid Event Conference Nikolas Badminton discussed new ways for events to engage people online, citing the 2020 Tour de France.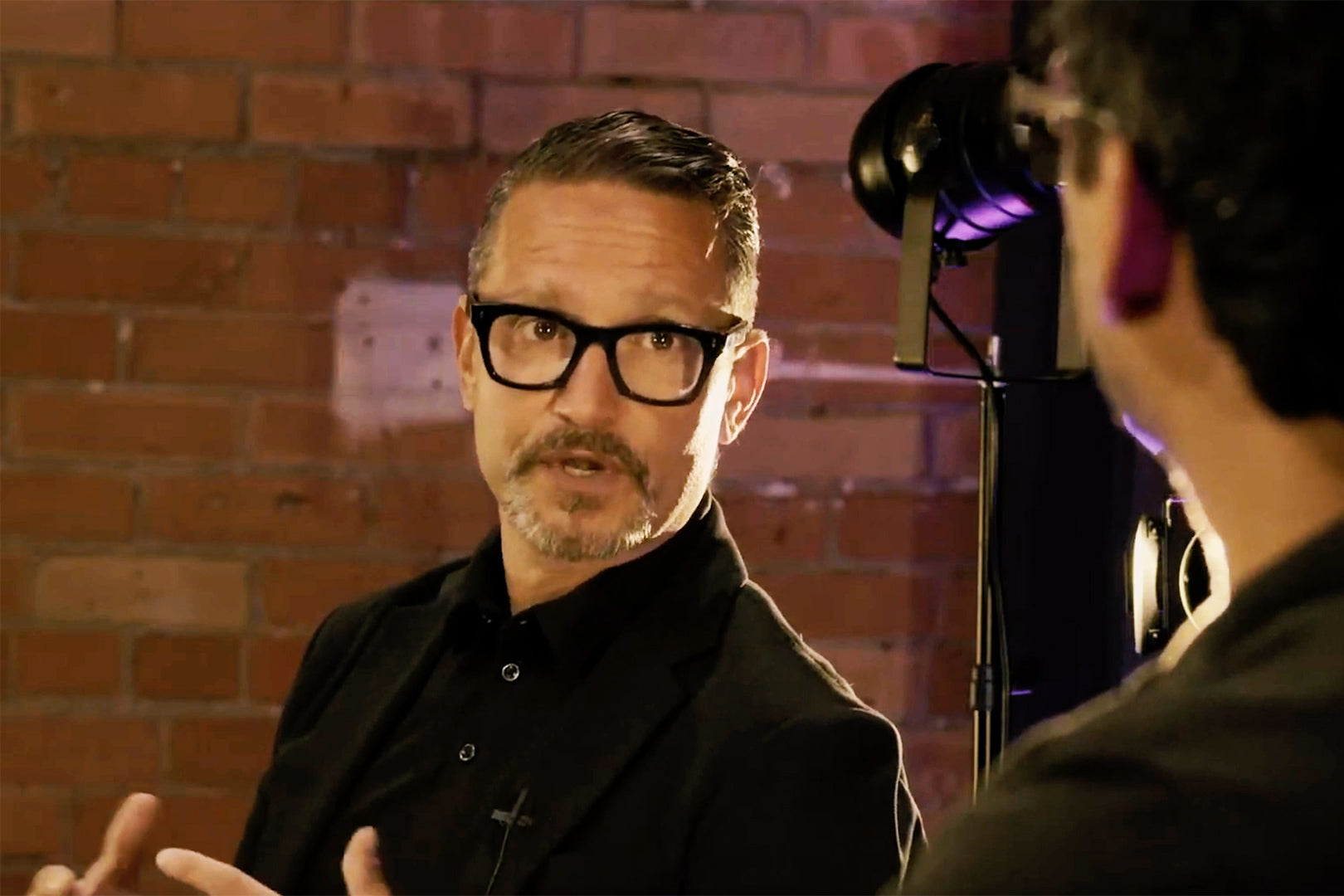 At the 2020 Hybrid Event Conference, Don touched on a new way to work through the pandemic - Collaboration, Communication and Confirmation.
At the 2020 Hybrid Event Conference, Orlando Carreira shares the hybrid case study of his company which produces virtual cocktail workshops.
In this episode, we hear from a founder who has grown his startup to 100+ employees, raised millions and understood the value of work-anywhere through C19
In 2020, StartupFest faced tough decisions considering hosting their 10th Festival - in this session we learn how they embraced a hybrid event format.
To kick things off, Qasim and Orlando discuss some topics they'd like to explore in the series which examines the Hospitality, Meetings & Events industries.