StartWell's founder Qasim Virjee ponders why the local coworking/accelerator space closed and how we can collectively learn from the experience.
The social interaction which our pedestrian-friendly streets provide is the glue that binds urbanites with opportunities for self-expression and dialog.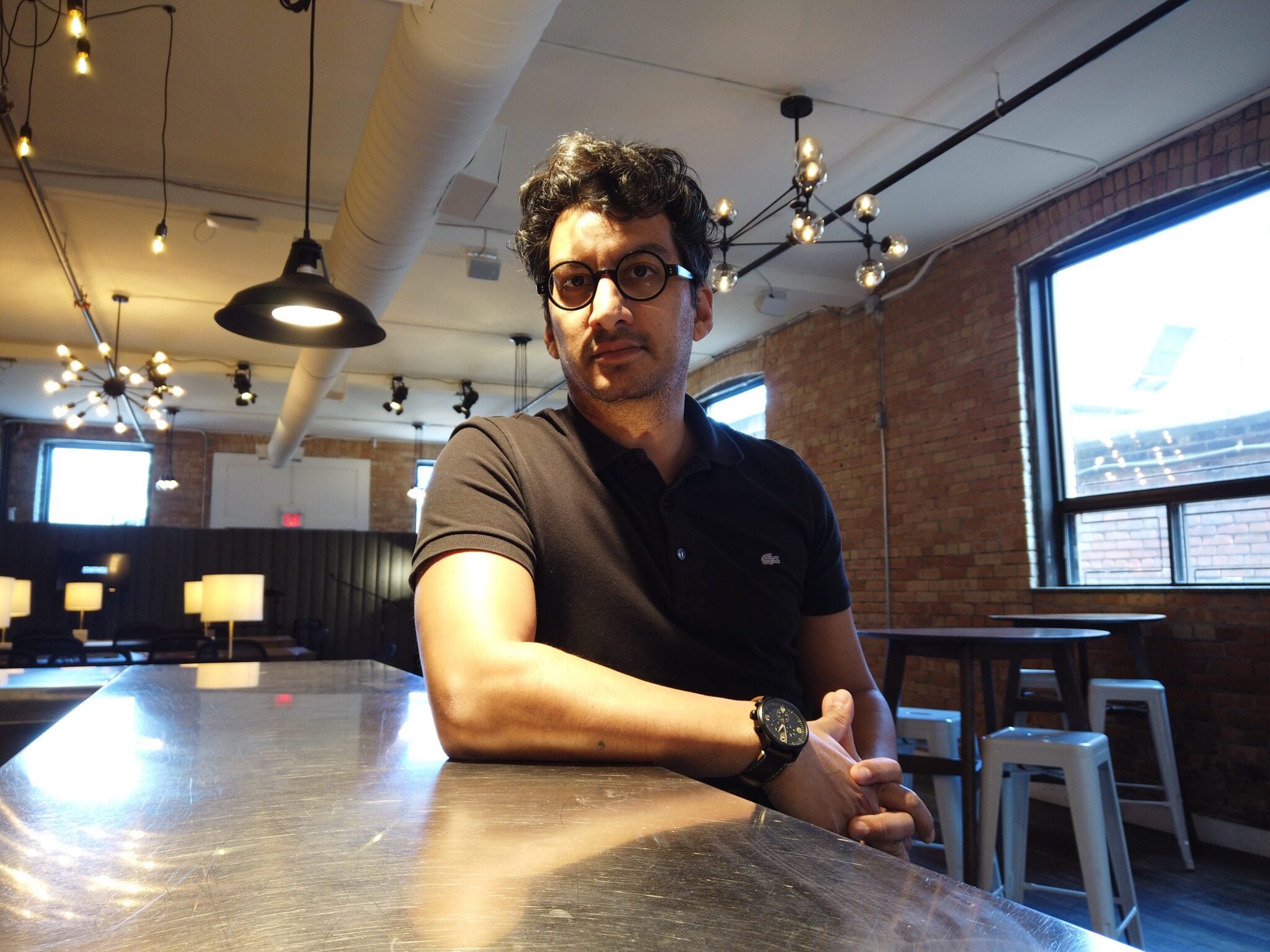 StartWell's podcast and video production efforts move to our event space, expanding scope of publishing efforts through the pandemic.
It is important to open our minds to what we want the New Normal to be when 'this' all ends. Announcing our new podcast and content series.
StartWell launches a new multi-platform digital magazine with bespoke films, features, photos and podcasts relating 'The New Normal.'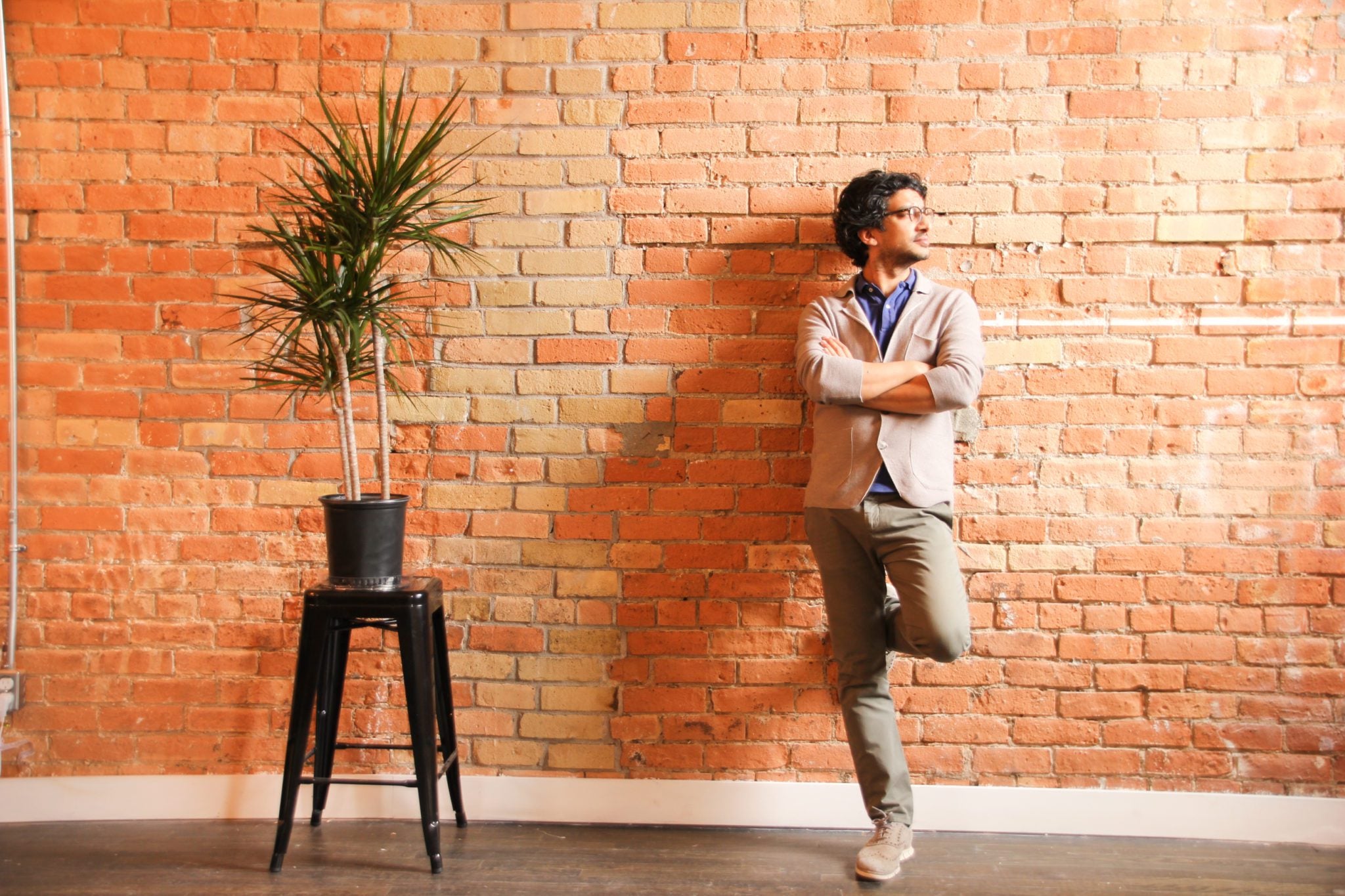 Notes on how flexible space solutions for working teams can make it easier to operate and grow plus give workers extra value.
Notes from our CEO and Founder Qasim Virjee on founding StartWell, the most exciting company he's ever had the pleasure of launching.