Live-recordings from events held in campus plus feature productions relating perspectives of entrepreneurs and innovators in Toronto.
Category: Films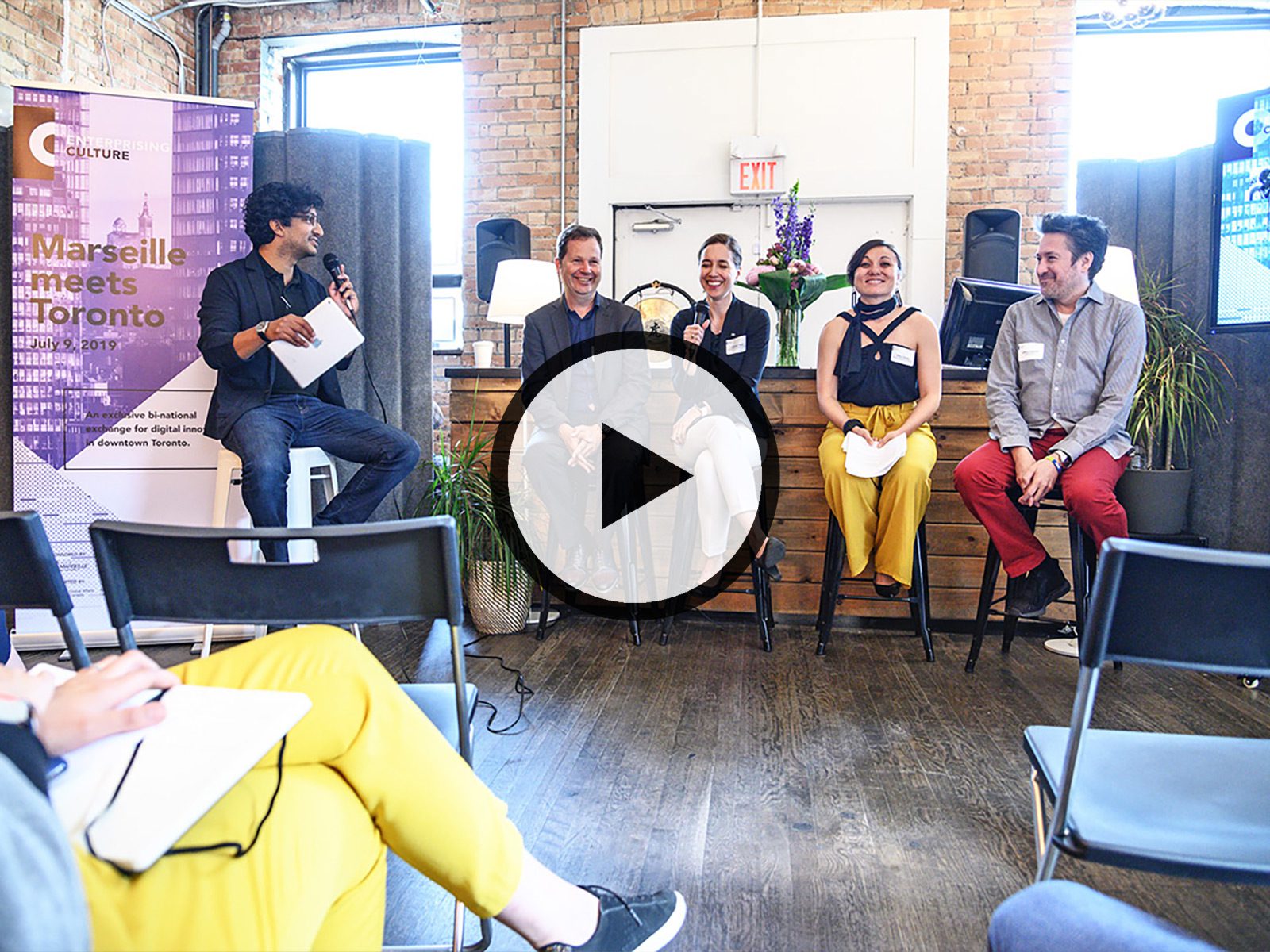 With the Canadian Film Centre's Media Lab as well as the City of Marseille, on July 9th 2019 we welcomed a French delegation to StartWell's event space.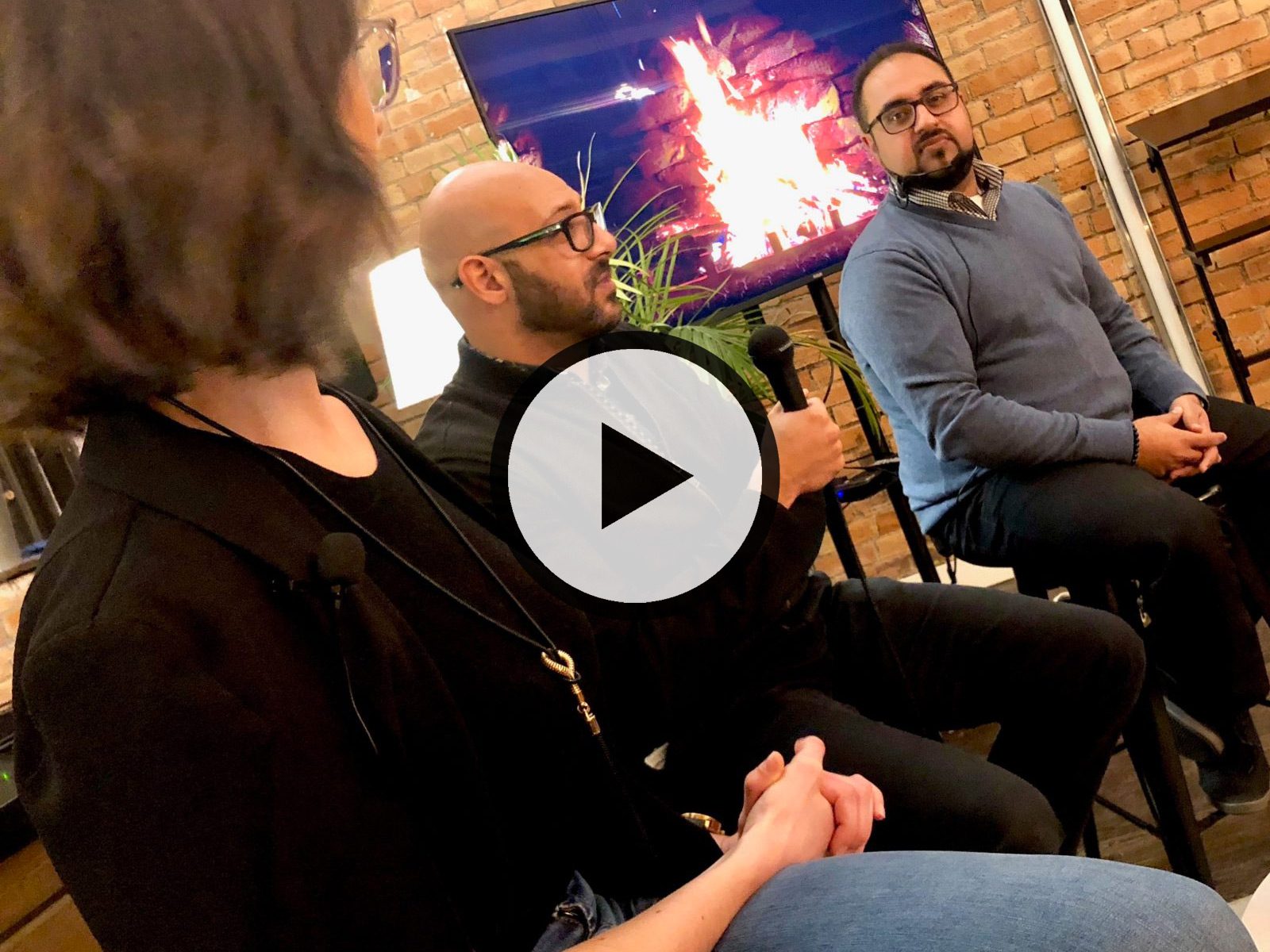 A Discussion Panel hosted by StartWell featuring Dr. Navaz Habib, Oksana Andreiuk and Ash Aly - recorded live on November 15, 2018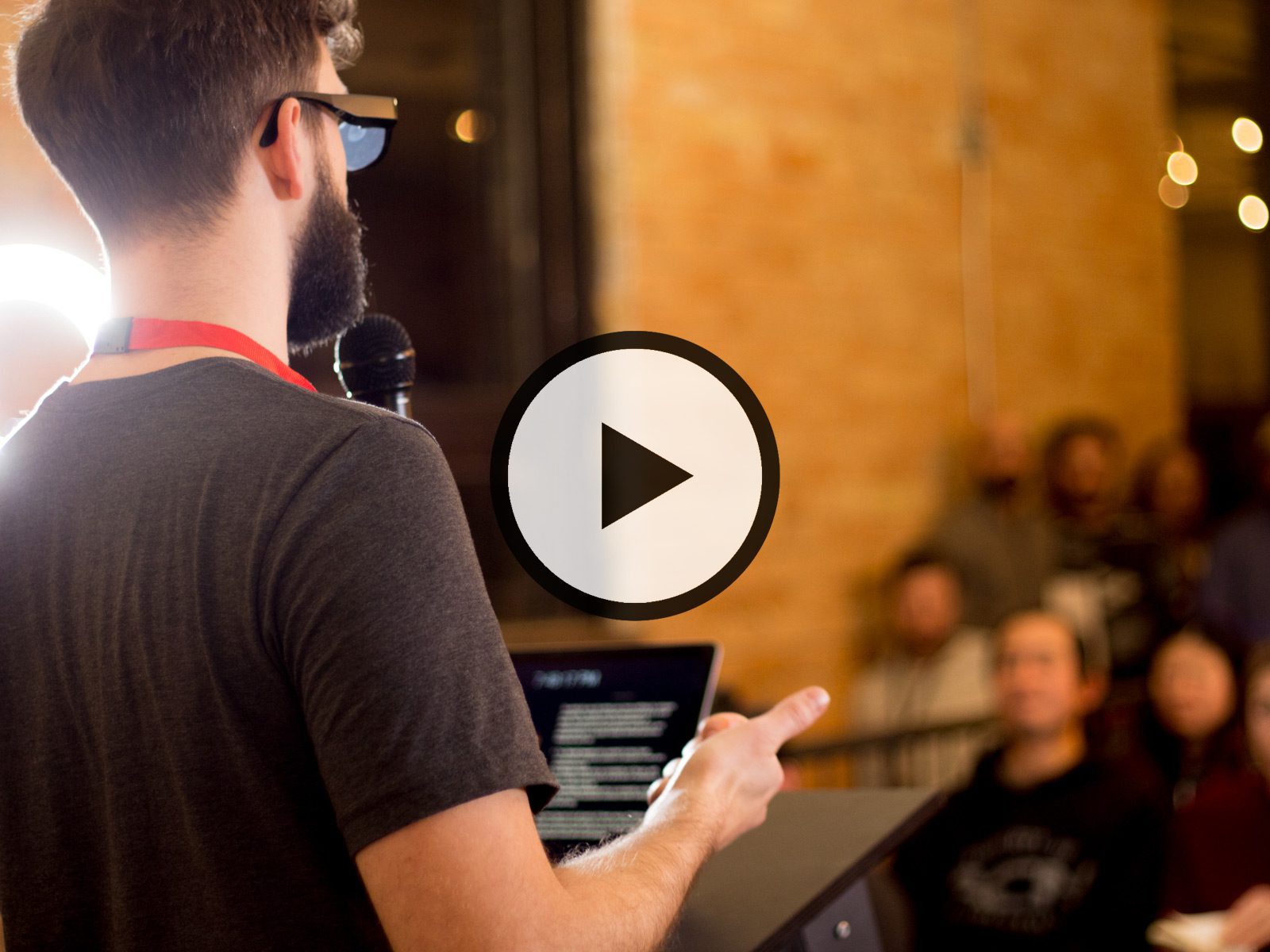 A night of demos, presentations and networking where Toronto/Waterloo company North officially announcing that their smart glasses have started shipping!
Wysdom.AI CTO Karthik Balakrishnan introduces how Artificial Intelligence is empowering computers to speak and interact with humans through language.
'Second Layer Protocols' on the Bitcoin Blockchain - Yuriy introduces the Lightning Network, an open source protocol which he works on.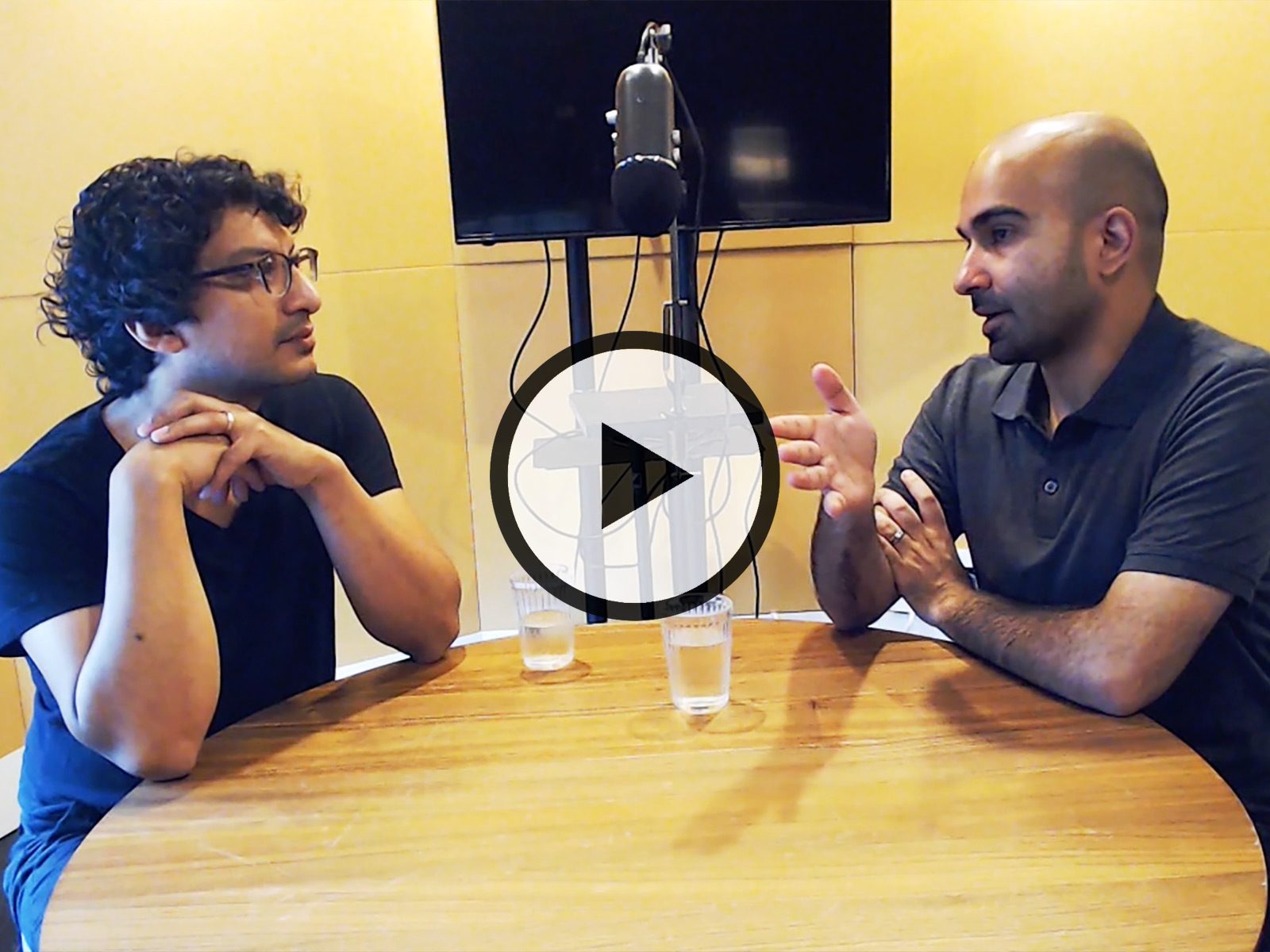 Associate Fellow at the Said Business School at the University of Oxford & Senior Research Associate at the Carleton Centre for Community Innovation.
An interview conducted by Canadian Startup Blog Betakit, featuring two local entrepreneurs and some anecdotes from their experiences.
BetaKit live in StartWell's East Wing: Talking hybrid retail with Shopify's Satish Kanwar and Kinetic Commerce's Damon Sloane.
BetaKit sits down in the East Wing with Michael Hyatt and Nicole Verkindt to talk scaling your business and hurdles along the journey.